Read the latest news: HERE
The Battle of the Fantasy Foods is on, again! Please re-nominate Gunslinger Burritos, Graf, Lobstrosity Meat and Nozz-A-La for selection by CLICKING HERE
Please welcome Skoldpadda as our newest admin!
A spoiler-free parental quide to mature content can be found here: Parental Guide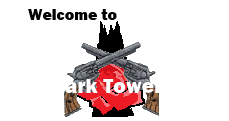 A wiki dedicated to the magnum opus of Stephen King that anyone can edit.
We are currently editing over 909 articles.

Caution:
Some material may be inappropriate for younger readers
Warning: Spoilers Ahead!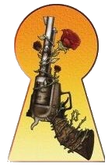 Featured Article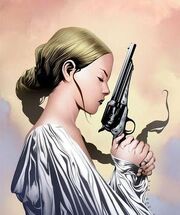 Susan Delgado
is Roland's first and only true love whom he meets in town of
Hambry
, in the fourth book
Wizard and Glass
, but is mentioned prominently in
The Gunslinger
as "the lovely girl at the window."
She was tall for a girl, with bright grey eyes and golden hair that hung nearly all the way to her hips and often wore her fathers cloths at the annoyance of Cordelia.
As a child she was raised by her father and turned into a tomboy, following her father around at his work whenever he would let her. She strived to live with her Aunt Cordelia when she moved in with them for the sake of her father. (Read More...)
Polling Booth
What was your favorite location in the Series?
Who is best suited to play Roland Deschain in the upcoming Dark Tower Adaptaions?
Random Quote
"We are going to go, Eddie. We are going to fight. We are going to be hurt. And in the end we will stand."
   — 
Roland Deschain
Stephen King News Updates
Loading RSS data...
Image of the Day
Margaret Eisenhart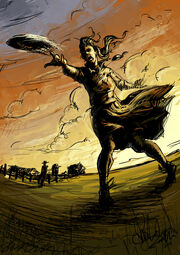 Blog Posts