A spoiler-free parental quide to mature content can be found here: Parental Guide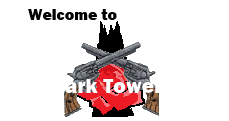 A wiki dedicated to the magnum opus of Stephen King that anyone can edit.
We are currently editing over 926 articles.

Caution:
Some material may be inappropriate for younger readers
Warning: Spoilers Ahead!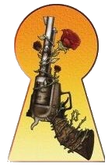 Featured Article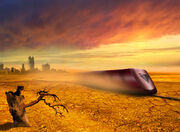 Blaine the Mono was a monorail that went insane over the course of its long lifetime. He became suicidal and attempted to kill Roland and his ka-tet in his suicide, but was ultimately defeated.
Blaine's brain was housed in a series of dipolar computers beneath the city of Lud . His original purpose was to ferrypassengers away from Lud and had stops in Candleton, Rilea, The Falls of the Hounds, Dasherville, and Topeka. He was described as being colored pink and was over "two wheels long". He had a top speed of over 900 miles per hour and produced a sonic boom. Even though he existed in Roland's world, he knew of the other worlds including New York City. He enjoyed doing John Wayne and Jimmy Stewart impressions.
Blaine assisted in his sibling train Patricia's suicide by removing some of her programming. He also had a rogue part of his brain that was dubbed "Little Blaine". (Read More...)
Polling Booth
What was your favorite location in the Series?
Who is best suited to play Roland Deschain in the upcoming Dark Tower Adaptaions?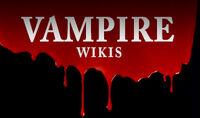 Random Quote
"Perhaps I am simply a madman who dreamt of being sane for a little while."
   — 
Roland Deschain
Stephen King News Updates
Loading RSS data...
Image of the Day
Jamie De Curry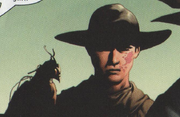 Blog Posts
Ad blocker interference detected!
Wikia is a free-to-use site that makes money from advertising. We have a modified experience for viewers using ad blockers

Wikia is not accessible if you've made further modifications. Remove the custom ad blocker rule(s) and the page will load as expected.