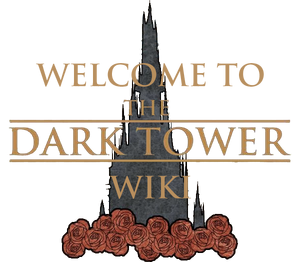 A wiki dedicated to the magnum opus of Stephen King that anyone can edit.
We are currently editing over 929 articles.
Caution:
Some material may be inappropriate for younger readers
Warning: Spoilers Ahead!

Father Donald Callahan
is a priest who is introduced in Stephen King's Salem's Lot. He makes his first appearance in
The Dark Tower Series
in Wolves of the Calla and reaches the clearing at the end of his path in the
Dixie Pig
where he end his own life so he isn't eaten alive.
In a flashback in Wolves of the Calla, we see he became the local Roman Catholic priest of the small Maine town of Jerusalem's Lot after he had been shuffled through a number of parishes because of his alcoholism. Callahan presided over the funeral of Danny Glick, a young boy who was, unbeknownst to the townfolk, killed by a vampire; over time more people disappear and Ben Mears, a local writer, convinces Callahan vampire exist and enlists him to help. (Read More...)

A spoiler-free parental quide to mature content can be found here:
Parental Guide

"We are going to go, Eddie. We are going to fight. We are going to be hurt. And in the end we will stand."
   — 
Roland Deschain

Loading RSS data...

Loading RSS data...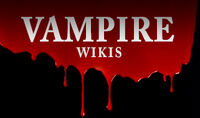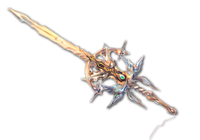 Fantasy Literature
Go to these sites for info or for help with your own wiki!
A Court of Thorns and Roses • A Song of Ice and Fire • All Souls Trilogy • Beyonders • The Dark Tower • Deltora Quest • The Demon Cycle • Discworld • The Dresden Files • The Edge Chronicles • Fablehaven • The First Law • Grishaverse • His Dark Materials • Inheritance Cycle • The Kingkiller Chronicle • The Land of Stories • The Magicians • Malazan Book of the Fallen • Mistborn • Pern • Ranger's Apprentice • Redwall • The Second Apocalypse • Shannara • The Stormlight Archive • Sword of Truth • Throne of Glass
Want your community included? See how!

Ad blocker interference detected!
Wikia is a free-to-use site that makes money from advertising. We have a modified experience for viewers using ad blockers

Wikia is not accessible if you've made further modifications. Remove the custom ad blocker rule(s) and the page will load as expected.