A spoiler-free parental quide to mature content can be found here: Parental Guide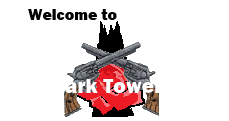 A wiki dedicated to the magnum opus of Stephen King that anyone can edit.
We are currently editing over 918 articles.

Caution:
Some material may be inappropriate for younger readers
Warning: Spoilers Ahead!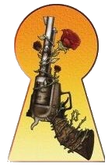 Featured Article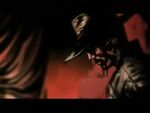 Steven Deschain
also known as Roland the Elder in the original version of
The Gunslinger.
He is the twenty-ninth generation descendant of
Arthur Eld
, through
Emmanuelle Deschain
and was a member of the Tet of the Gun He was the "dinh" of the City of
Gilead
and leader of the gunslingers, prior to revolution led by
John Farson
and was the last Lord of Light carrying the
Horn of Eld
.
He is tall and thin with a heavy handlebar moustache and rarely shows his emotion, although it is clear he is deeply attached to his son Roland. He often says to his closest companions he could not survive the death of his son. Until his son, Steven was the youngest ever to best his instructor being sixteen at the time.
An assassination attempt was once made on his life by someone bearing the same tattoo as the Big Coffin Hunters. At some point before Roland fulfilled the test of manhood, he is said to have been in the west in Cressia pursuing the evil of Farson. When he returns he orders the arrest of Marten Broadcloak, however Marten escapes. (Read More...)
Polling Booth
What was your favorite location in the Series?
Who is best suited to play Roland Deschain in the upcoming Dark Tower Adaptaions?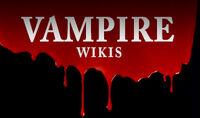 Stephen King News Updates
Loading RSS data...
Image of the Day
19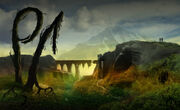 Blog Posts