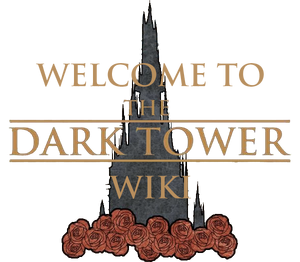 A wiki dedicated to the magnum opus of Stephen King that anyone can edit.
We are currently editing over 935 articles.
Caution:
Some material may be inappropriate for younger readers
Warning: Spoilers Ahead!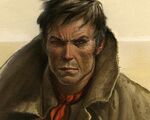 Roland Deschain
is the protagonist and antihero of The Dark Tower Series. He is the son of
Steven
and
Gabrielle Deschain
and is the last of a long line of "
gunslingers
", peacekeepers and diplomats of Roland's society. He is also the final human descendant of
Arthur Eld
.
Roland was born to Steven and Gabrielle Deschain in the land of Gilead. We know his mother used to sing for him the 'Baby-Bunting Rhyme' where he fist heard the word 'chassit' at nap times but not at bed, because boys needed to handle the darkness on their own. We also know about the witnessing the hanging of Hax, a cook who was an ally to Farson and was more than willing to poison the children of Taunton. (Read More...)

A spoiler-free parental quide to mature content can be found here:
Parental Guide

"So much you did and so much more you would have done, aye, and all without a check or qualm, and so will the world end, I think, a victim of love rather than hate. For love's ever been the more destructive weapon, sure."
   — 
Roland Deschain

Loading RSS data...

Loading RSS data...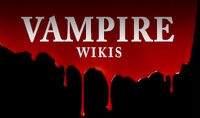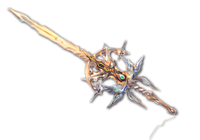 Fantasy Literature
Go to these sites for info or for help with your own wiki!
A Court of Thorns and Roses • A Song of Ice and Fire • All Souls Trilogy • Beyonders • The Dark Tower • Deltora Quest • The Demon Cycle • Discworld • The Dresden Files • The Edge Chronicles • Fablehaven • The First Law • Grishaverse • His Dark Materials • Inheritance Cycle • The Kingkiller Chronicle • The Land of Stories • The Magicians • Malazan Book of the Fallen • Mistborn • Pern • Ranger's Apprentice • Redwall • The Second Apocalypse • Shannara • The Stormlight Archive • Sword of Truth • Throne of Glass • The Waterfire Saga • Wheel of Time
Want your community included? See how!

Ad blocker interference detected!
Wikia is a free-to-use site that makes money from advertising. We have a modified experience for viewers using ad blockers

Wikia is not accessible if you've made further modifications. Remove the custom ad blocker rule(s) and the page will load as expected.