Please read the latest news: HERE
Fans: Please take a quick moment to sign the petition to get the Dark Tower signed on for a movie/television contract >>Click Here<<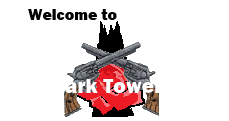 A wiki dedicated to the magnum opus of Stephen King that anyone can edit.
We are currently editing over 852 articles.

Caution:
Some material may be inappropriate for younger readers
Warning: Spoilers Ahead!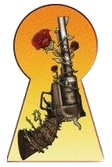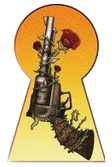 Featured Article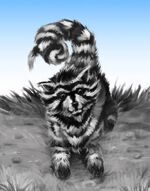 Oy
is a
billy-bumbler
, a primary character in
The Dark Tower Series
, and a member of
Roland Deschain
's second ka-tet. Oy first appears in
The Dark Tower III: The Waste Lands
and appears in every subsequent book. He is discovered on the road to
Lud
by
Jake Chambers
, who quickly befriends the billy-bumbler. His name comes from the word "boy", the name
Jake
first calls him by when he encounters Oy.
After Jake's death, Oy mostly gives up talking. He gives up his life to save Roland from Mordred Deschain.

Roland sees a portent of Oy's death whilst trapped inside Maerlyn's Grapefruit in The Long Road Home, seeing him impaled by a tree branch, however he still lives repeating his and Roland's name over and over. (Read More...)
Polling Booth
Who was your favorite character of the Series?
Should the Dark Tower Series be expanded?
Quote of the Day
   "I am the Eater of Worlds."

  — Crimson King

Stephen King News Updates
Loading RSS data...
Image of the Day
Cuthbert Allgood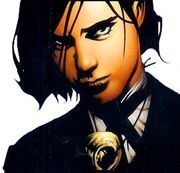 Blog Posts