Ad blocker interference detected!
Wikia is a free-to-use site that makes money from advertising. We have a modified experience for viewers using ad blockers

Wikia is not accessible if you've made further modifications. Remove the custom ad blocker rule(s) and the page will load as expected.
A spoiler-free parental quide to mature content can be found here: Parental Guide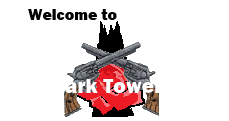 A wiki dedicated to the magnum opus of Stephen King that anyone can edit.
We are currently editing over 918 articles.

Caution:
Some material may be inappropriate for younger readers
Warning: Spoilers Ahead!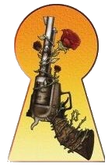 Featured Article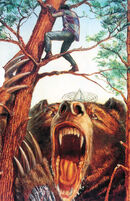 Shardik
is one of the twelve guardians of
Beams
that hold up the
Dark Tower
. It is a cyborg bear that stands over forty feet tall and as a satellite-like contraption on it's head(known as a thinking cap by
Roland
). Shardik was made by
North Central Positronics
the mysterious company which was apart of
The Imperium
thousands of years prior to the beginning of the events of
The Dark Tower Series
. Shardik was known as Mir by tribals who once lived in his woods, which in their language meant: the world beneath the world. The longevity of Shardik's life is most likely due to nuclear cells running inside its body. Thousands of years after being made to watch over the beam it has slowly started to die. Physically the bear now has an infestation of worms in his body which are making it ill. Electronically the bearings in his "thinking cap" are, according to
Eddie
, about to freeze up presumably to the effect of death for the creature.
(Read More...)
Polling Booth
What was your favorite location in the Series?
Who is best suited to play Roland Deschain in the upcoming Dark Tower Adaptaions?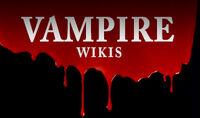 Random Quote
"Beyond the reach of human range

A drop of hell, a touch of strange…"
   — 
Roland Deschain
Stephen King News Updates
Loading RSS data...
Image of the Day
Le Casse Roi Russe
Blog Posts