Please read the latest news: HERE
Please welcome Skoldpadda as our newest admin!
A spoiler-free parental quide to mature content can be found here: Parental Guide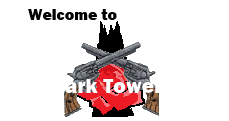 A wiki dedicated to the magnum opus of Stephen King that anyone can edit.
We are currently editing over 917 articles.

Caution:
Some material may be inappropriate for younger readers
Warning: Spoilers Ahead!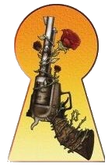 Featured Article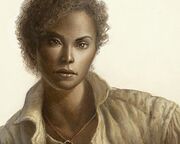 Susannah Odetta Holmes Dean
, previously known as both Odetta Holmes and Detta Walker, is one of the main protaganists in
The Dark Tower Series
. Introduced in
The Dark Tower II: The Drawing of the Three
, she continues as a main character for the remainder of the story.
Odetta Holmes was the only child of Dan and Alice, a wealthy black couple, from New York City.
At the age of five, a brick was dropped from a high balcony by serial killer Jack Mort in Odetta's head causing her to be in a coma. Out of this traumatizing incident, Odetta's damaged mind created a completely separate, second personality named Detta Walker.(Read More...)
Polling Booth
What was your favorite location in the Series?
Who is best suited to play Roland Deschain in the upcoming Dark Tower Adaptaions?
Random Quote
"At this nexus lies the Great Portal, the so-called Thirteenth Gate which rules not just this world but all worlds."
   — 
Roland Deschain
Stephen King News Updates
Loading RSS data...
Image of the Day
Little Sisters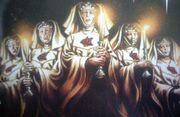 Blog Posts