A spoiler-free parental quide to mature content can be found here: Parental Guide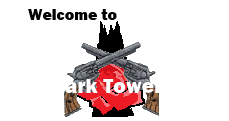 A wiki dedicated to the magnum opus of Stephen King that anyone can edit.
We are currently editing over 917 articles.

Caution:
Some material may be inappropriate for younger readers
Warning: Spoilers Ahead!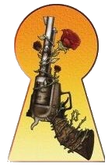 Featured Article
John "Jake" Chambers
is one of the main protagonists and a member of
Roland Deschain
's second
Ka-tet
in the
Dark Tower Series
.
Jake is a smaller, blonde version of Roland. He is described as possessing sharp senses, fearless demeanor and desire to find where he belongs on the quest for Dark Tower. Even without directions from Roland, Jake Chambers seems to have strong survivor instinct in the mix of the worlds. Due to the fact that he was killed by the Gunslinger, he often gets overwhelmed about his role in the world and takes potential signs and hints from the universe very seriously. He finds it very important that the Ka-tet be open and honest with one another
Jake and Roland develop a very strong father-son bond throughout the series, although Roland is reluctant to admit it until the very end.
Jake also resembles Alain Johns, another gunslinger, with their mutual stable, reserved personality and talent with a psychic skill referred to as "the touch." (Read More...)
Polling Booth
What was your favorite location in the Series?
Who is best suited to play Roland Deschain in the upcoming Dark Tower Adaptaions?
Random Quote
"Beyond the reach of human range

A drop of hell, a touch of strange…"
   — 
Roland Deschain
Stephen King News Updates
Loading RSS data...
Image of the Day
Edoacer Grissom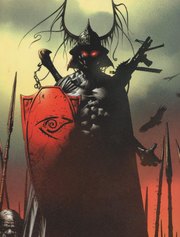 Blog Posts